I'm about to begin printing Tenjin - The Cursed Scholar from Black Forge Games along with the Portal Base.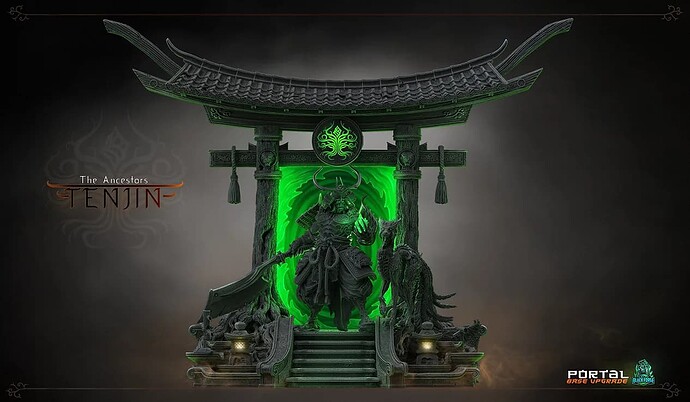 I'll be using my two new Phrozen Sonic Mega 8K large-format resin printers which arrived today. These things are just rediculously MASSIVE.
To give you an idea of just how big the build volume is… here is a printed and assembled model.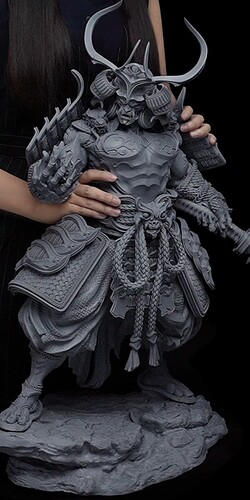 I'll probably do a 100% scale version until I know the resin profile I'm using works well. Then it's time to GO BIG OR GO HOME!