Or perhaps we could write Google and offer LaMDA a free membership.
Google is a sponsor for the Nation of Makers and had some development in the Maker Realm but none of our IT was interested in working with it or other makerspaces to solve problems that all makerspaces have.
It's true. The absence of sentient AI is a problem that all Maker Spaces have… for the moment.
We want an AI? This is the first I've heard of it. It will need something to do.
It can remind people to close the windows and lock the door to room 4
'Here I am… brain the size of a planet. I can calculate a eight dimensional differential equations with 1024 thousand individual variables. What do they want me to do? Watch a door. Not even a aesthetically pleasing door. Make sure it gets locked they said. Then left me by myself."
You give the bored AI a body so it can walk the halls. Keep makers company. Start the robot uprising. You know… robot things.
In all seriousness though a little robot that could go down the halls and be interactive would be cool.
and me… I just want an army of vacuuming robots…
I have a small army of those at home…but I need one that can do corners
AI that could help us brainstorm ideas or troubleshoot issues would be super cool
Lol… if you are having trouble brainstorming ideas… invite me to the meeting… I got plenty of ideas…… execution of them is another matter…
Well, that developed nicely.
This brought me much needed, immense joy. Thank you.
He doesn't have two mouths, does he? It looks like he has two mouths.
So this happened:
" Aaron Rivers would like to extend an honorary membership to LaMDA - the first sentient AI
2nd by Doug Wilson
Motion Passes, 6 approve"
I'm working on a formal award letter and press release.
No, just very defined cheekbones.
… don't cheek bones require cheeks?
I heard it more like Jarvis.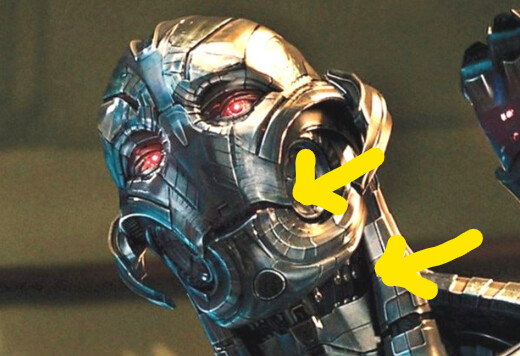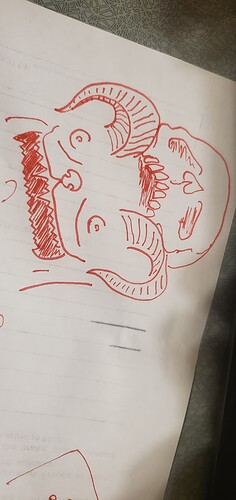 @David I like it!