COLLABORATION REQUEST: Looking for people interested in making similar type shelves to brainstorm ideas and to design and build in parallel our individual shelf projects.
I'm thinking of making some variations on the viral tote storage shelves for my personal space.
I'd like to do a few 1 or 2 column units with casters that can be rolled into place.
The 27g and the 17g have the same footprint, so I'd like some columns to be mixed height.
I'd like to make some slide in shelves that can replace a given tote with what's essentially a bakers rack for active project.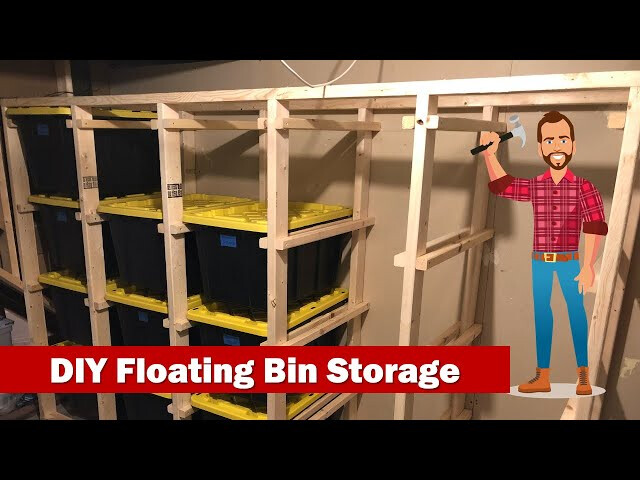 I'll post updates here, but if you're interested on working in parallel, drop a reply here!