Building Supplies/Tools - @Facilities @Inventory @Leads
Do any shops need a vacuum?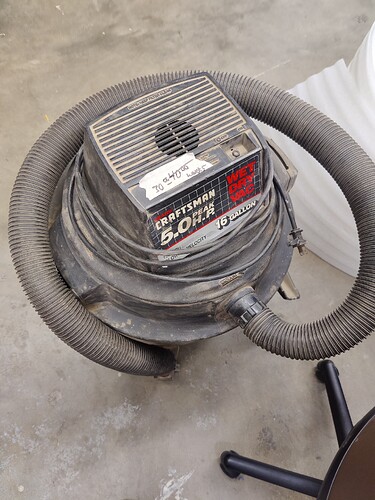 I noticed that the soap dispenser in the men's restroom has seen better days and saw these ($5 - manual, and $20-automatic). Not sure if this is something we want/need at the space, but putting it out there in case.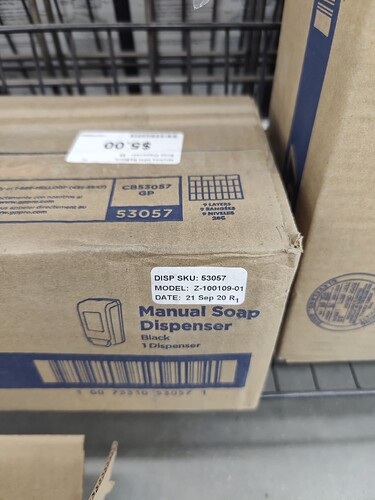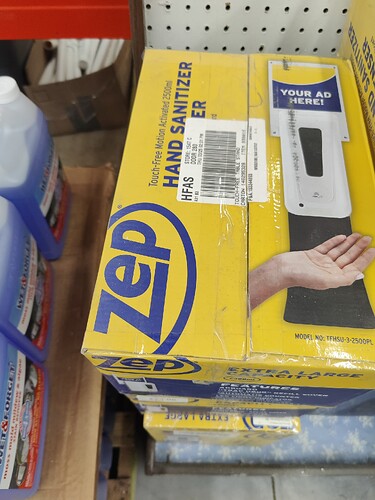 If any are deemed needed and authorized for purchase I can pick them up for the space if needed. They are located at Restore and the Yard.