Pre-Schooler Toys
Making simple wooden toys for giving away to a head start. 70 toys so far.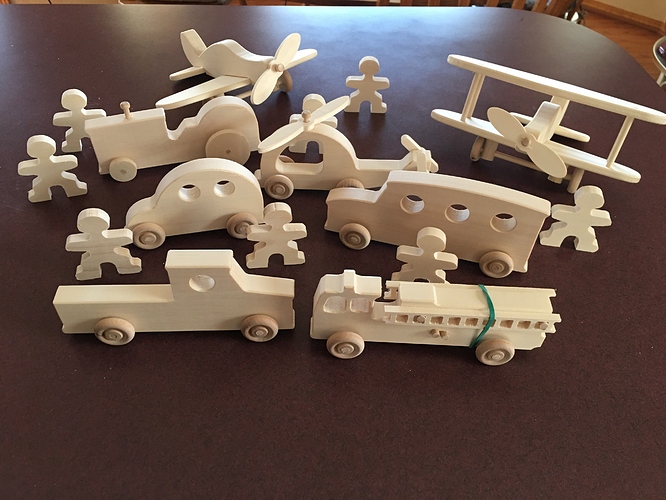 I don't need stuff, I just need to make stuff and this fits the bill.
MakeICT is always looking for grants from the community, thought this was a way to give back to the community. Drop me a note if you'd like to help or donate to the cause. I'd like to keep going and maybe give lots away next Christmas.