I got the Tormach stuck on the X positive limit. It refuses to move because a limit switch is active on startup.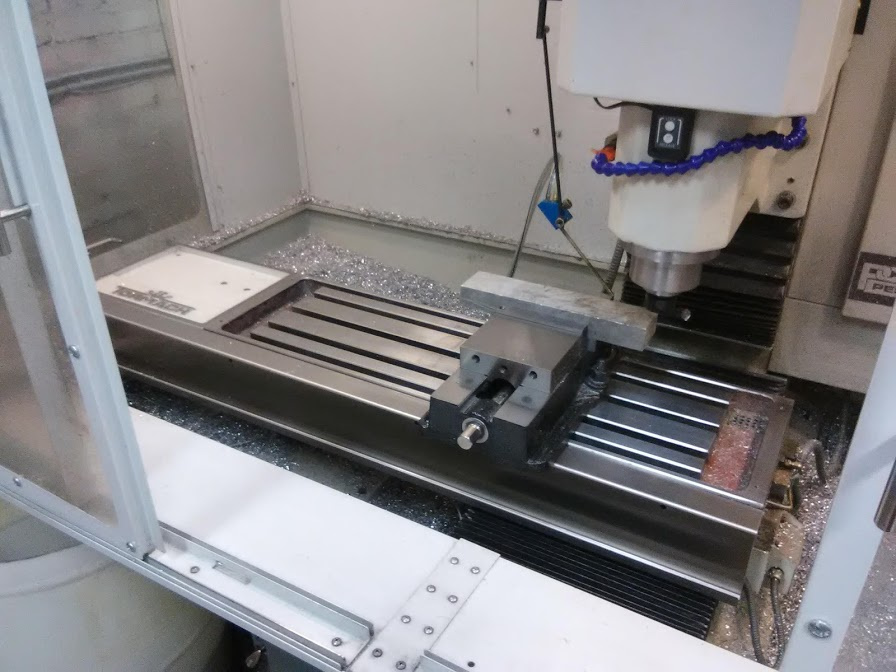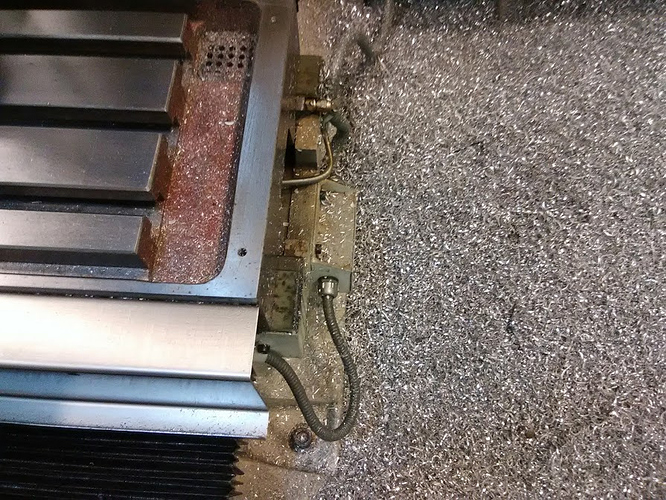 My mistake was using the vise while it was so far to the right. Then, not paying enough attention to the bed while I was jogging. This seems to be the
intended behavior
for the machine. I have a good feeling that the switch was not damaged, but won't know until I look under the bed skirt thingy. I wrote "Out of Order" on the sign.