Wowzers, get a jib crane too for us old guys to be able to lift it

1/2in plate aluminum?
We could definitely make one on the CNC plasma cutter and mark it with the gouging tip…
Might be a bit rough to powder coat it.
That's the can do attitude I like to see!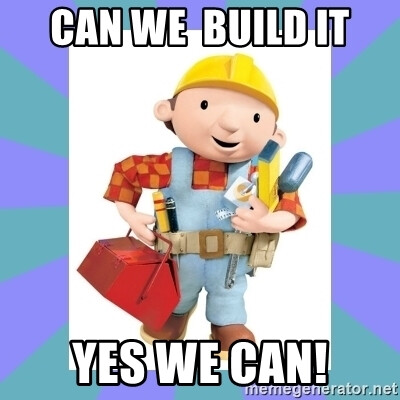 So is it called a speed square because that was the special product they were on when they made it that big?
Lol 40' speedsquare made out of I-beams and sheet metal…but its precise to 1 mil tolerance
Actually I've always wanted to be proficient with a speed square. It's like a construction multitool.
Well according to tictock
What you really want is a pivot square. I use mine for a lot of stuff.
How about a Speed square class for the rest of us?