A slow day at Booth. Thanks to all who mowed this morning, the lawn looks great. Jai and Rick Love met to discuss the plumbing in preparation for our plumbing push next week.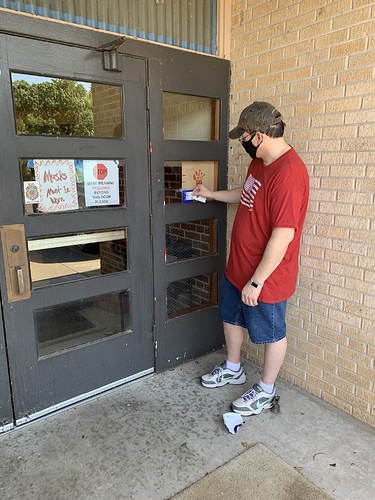 Tom got the key card system running for the North Entry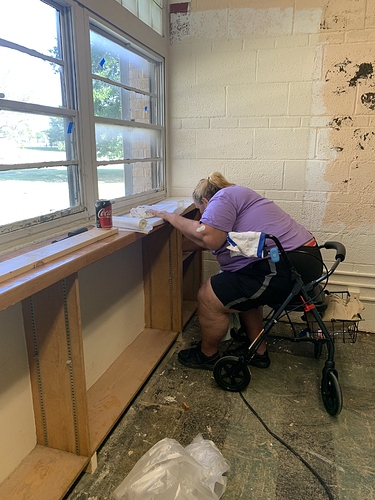 Paula and Angel cleaned the cabinets in Classroom 1 and painted.