NAME YOUR PROJECT!
Rick Savage's 1987 Hysteria Tour Jacket. (Alternative name: Pour Some Candy On Me)
What is it, and what does it do?
This is a jacket I bought from Goodwill I'm going to repurpose. I've got some fabric to cover some of it, and I'm going to make embroidered embellishments.
why are you making it (optional)
I'm dressing up as Rick Savage from Def Leppard for Halloween because I'm such a huge fan of theirs.
post some pictures, and/or build log that sucker RIGHT HERE!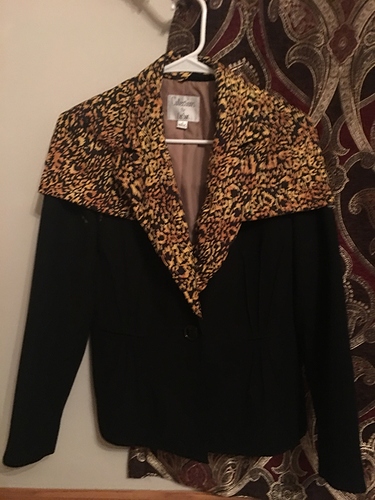 References: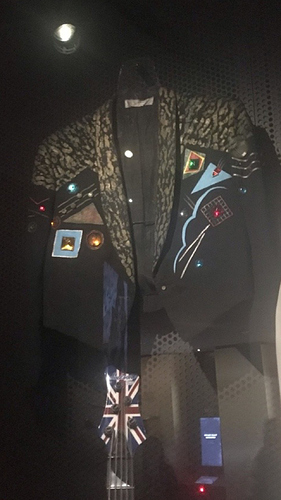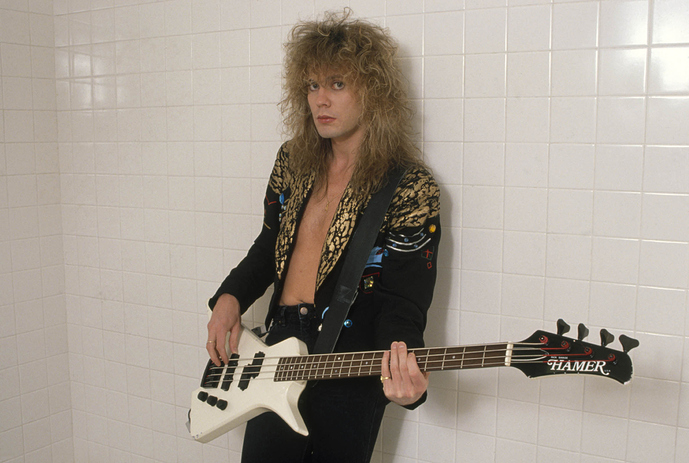 update your post with it's progress!