My wife and I have tried those little boxes that you grow mushrooms out of and while they are cute we want more. We decided to go into into a larger set up these are my jars ready for inoculation.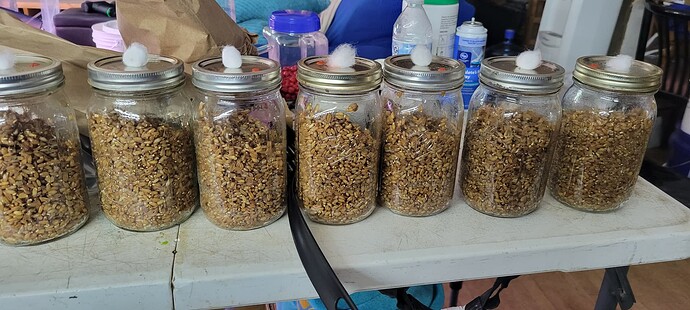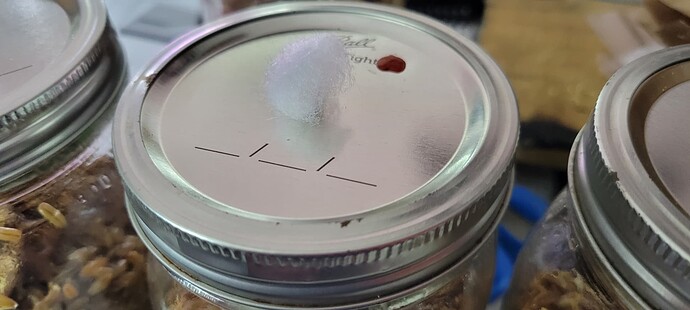 I plan to post more photos here on my progress.
I plan on having at least 3 buckets with mushrooms growing out of them stacked on top of each other.