Hi there, While I don't make jewelry, I do make fountain pens and I'm wanting to start adding metal accents to my pens. And part of this will require me to cast (wax and PLA).
See pic for reference.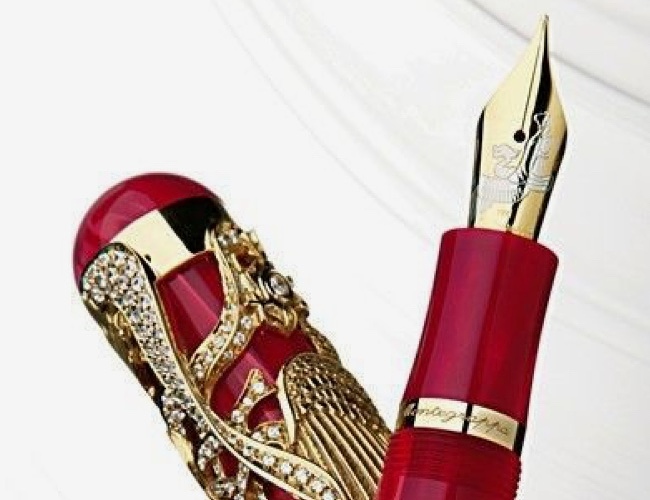 Is there someone who can teach me this process? I'd be willing to pay for their time!