NAME YOUR PROJECT!
Kanken Embroidery Project
What is it, and what does it do?
I'm simply sewing flowers, leaves, and other embellishments on my backpack for fun.
why are you making it (optional)
I'm under self quarantine and I'm bored lol.
post some pictures, and/or build log that sucker RIGHT HERE!
The beginning: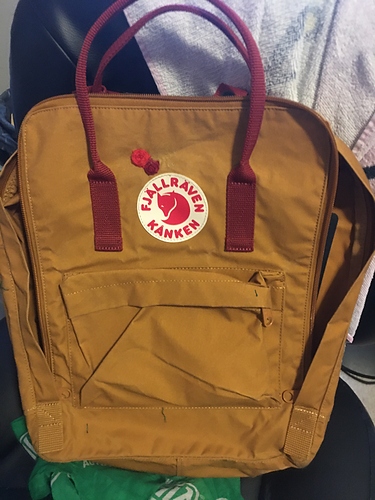 update your post with it's progress!
More flowers: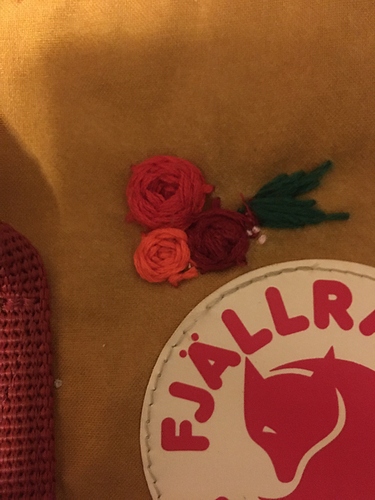 3/21/20 progress: