I brought this guy in to the space today so that someone with a better camera and a little bit of time could make a nice cover photo for Facebook or for our soon-to-launch membership drive kickstarter.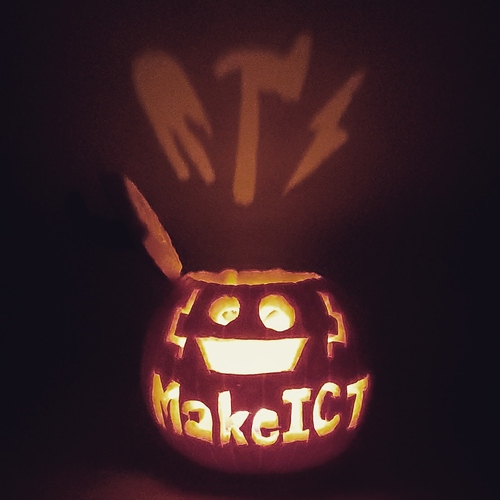 I thought that an evening picture on a stoop, surrounded by tools and fall foliage might look pretty snazzy, but I'm out of town this weekend.
It looks like you have all weekend (since the Kickstarter is still in review) to make a nice photo. I'm eager to see if anyone is up to that challenge. It's at the space, just waiting for a creative touch.
Thanks!
Your pal,
Doug