Hi All,
I'm prototyping a custom mounting brackets for an electronics project (CAD draft below) This will be my first sheetmetal/bending project and I've got a few questions:
Does my design appear to be bendable using the metalshop's break?
Is the plasma CNC up and ready?
Does anyone have some availability to walk me through the plasma cutter workflow? I am metalshop and plasma CNC certified, but it has been quite a bit since I've used it last.
Current material design:
Steel 16AWG
Dimensions: 7 3/4" x 5"
Thanks!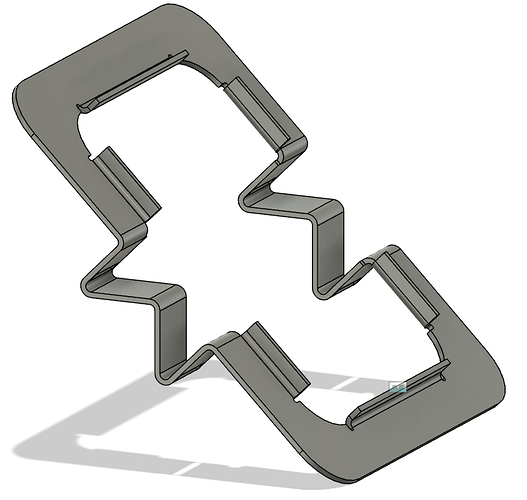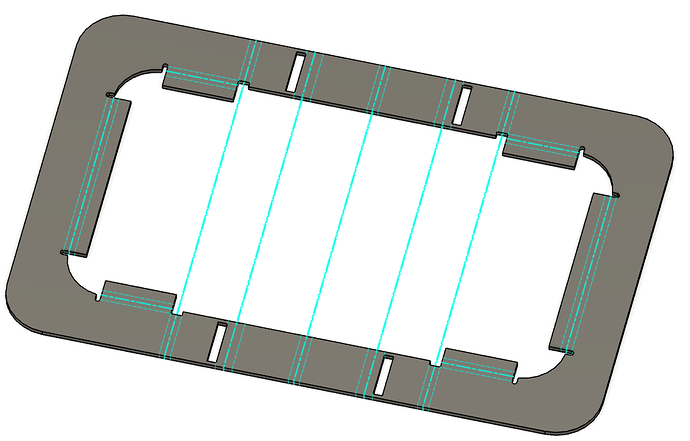 FWIW: I intend on adding material around the slots in the middle of the part.