New replacement seat for tractor/mower or go-kart. Nicely padded, and has a seat-occupant switch built in, in case you want to sense whether someone is sitting in the seat. Very sturdy. There's a very small wear mark on the top edge; possibly from rubbing against something while stored or transported.
These go new for over $125. Will sell this one for only $45.
This would be very nice for your go-kart build…when everyone else shows up with a welded sheet metal hard pan seat, you cruise up in padded, tastefully trimmed comfort!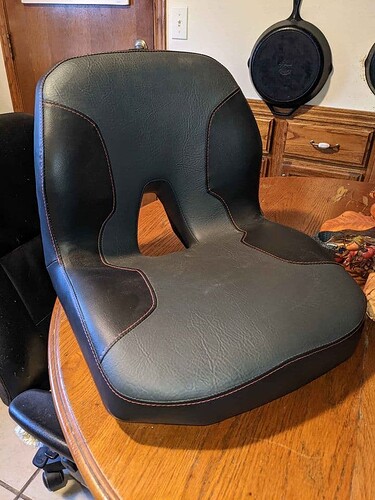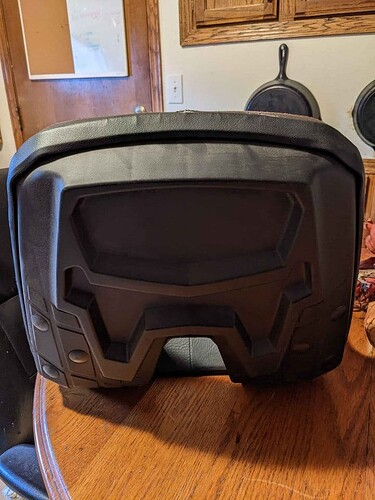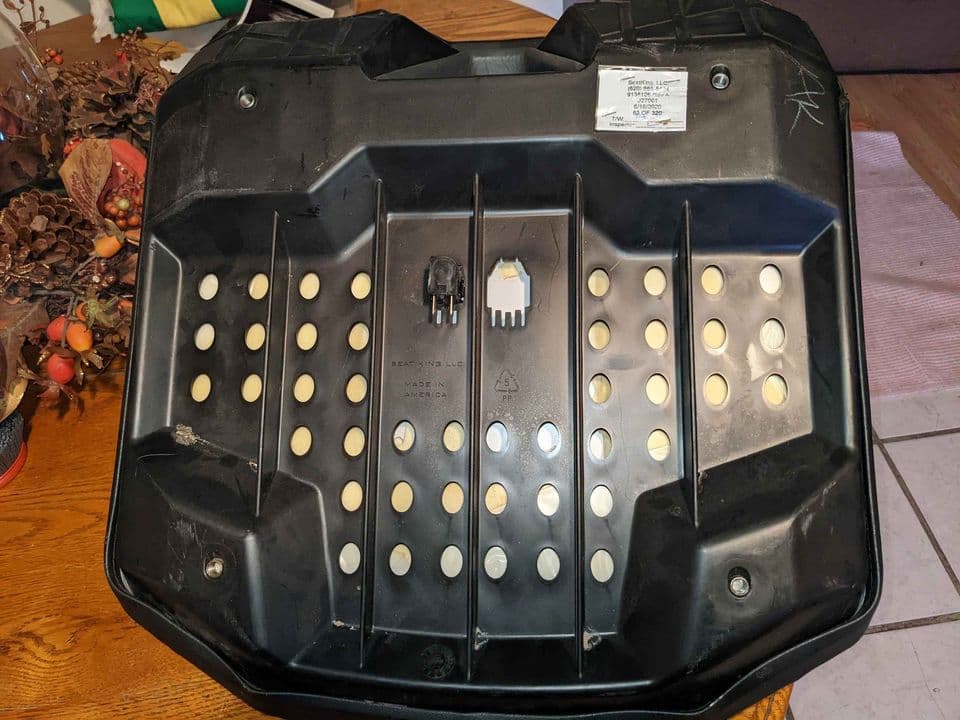 I actually have 2 of these and will give a discount if someone wants both of them.