I've procured a donation of a substantial amount of fire brick both soft and hard for the makerspace. This is a couple thousand dollars worth of brick. I don't have a flatbed trailer to use to transport it. The bricks are approximately 375 miles away in Iowa.
I've told several members about this but here this first I've talked about it on the internet.
I could rent a trailer but as someone who is traveling to do his first arena rigging gig Thursday on the 1 year anniversary of his last arena rigging gig (intrust bank Blake Shelton March 11th) I don't have money to do so.
I've seen talk of trailers being offered for use locally but I'm just curious if any member has a trailer with the capacity to hold around 6k lbs and would be willing to offer it for retrieving these bricks.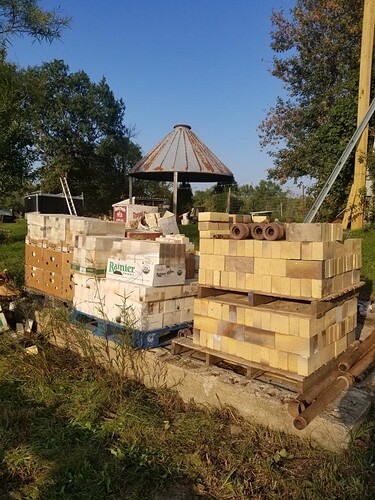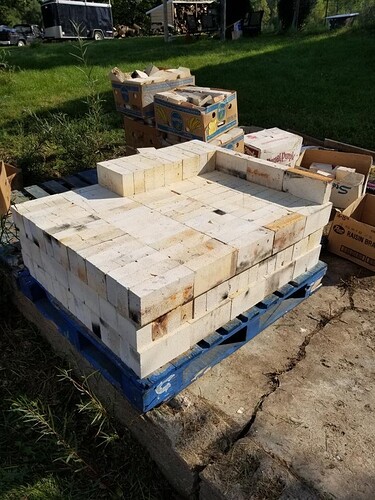 I know several people in jewelry, metal, and ceramics are excited about the possibilities with these bricks. That's why this is posted in General and not ceramics.
DWH