I made some tools for Ceramics in Textiles this evening while I waited for the Great Toaster ™ to cool. It is so FaNtAsTiC having all of these great areas in one building!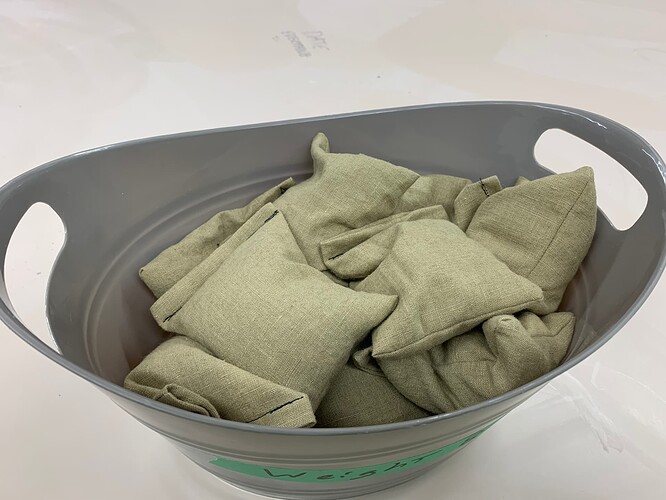 P.S. I have 24 pounds of leftover cat liter, and no cat.

P.P.S. These will never be this clean again.