Hey folks,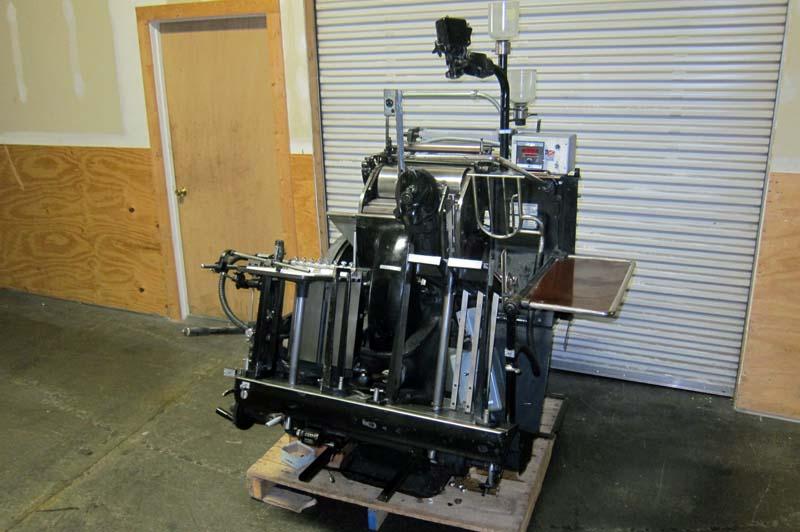 As some of you know, we recently purchased a nice letterpress and are planning to teach letterpress printing starting sometime this summer. One thing we don't have, however, is type. Specifically, we don't have much in the way of full fonts of wood type. While we can use a CNC router to create all kinds of stuff, many people would like to learn how to do typesetting in its original form, with individual letters being their own single piece of type. Hand setting type is becoming a lost art, and most people who even work as typesetters or graphic designers do not know how to set a form, add leading and furniture, insert quoins, and lock it all up so that it can be put into a press.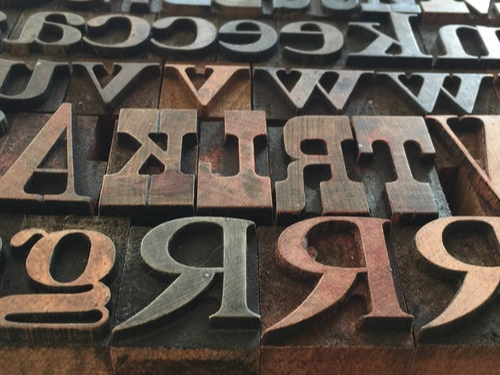 I'd like to get together with any other interested makers for a project that would let us produce our own type (at least the larger stuff for headlines, posters, and the like) out of hardwoods on our CNC machines. In a nutshell we would:
Select a number of open source typefaces that are suitable
Determine how many of each letter, number, and symbol we would consider a "full" font
Create the gcode to carve full sets of each face, size, and weight
Source and prepare suitable blanks of hardwood
Carve each set on the CNC (and separate on the bandsaw, most likely)
Build proper type cases to hold the produced fonts of new wood type
It is a big project, with lots of parts, and would require skills from several disciplines, but it would give us a great start on preserving the art of typesetting and presswork at MakeICT. The good news is that it can be a great learning experience. Those with CNC skills can gain knowledge in Letterpress and Typesetting. Those with Letterpress skills can learn CNC modeling and operation. There are opportunities in the wood shop. Lots to learn, lots to do. No deadlines or need to rush…just a way to learn new skills while helping out the makerspace.
If you'd be interested in participating, reply in this thread. When we have enough folks, we can set up a time to sit down together and make plans going forward.
Thanks,
David