Share what you made for Christmas. Now that it's safe to share.
We (well the bees) made honey, and candles and lip balm. And we laser cut ornaments. Didn't get pics of the candles or lip balm. But the candles were a column with a honeycomb pattern and a skep.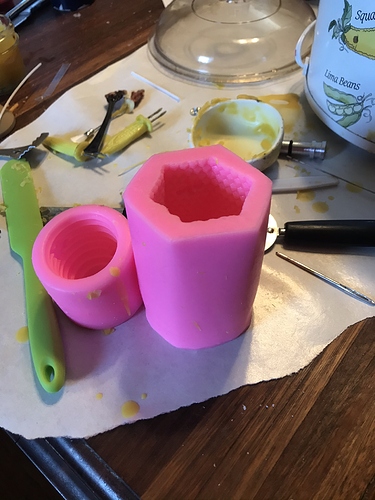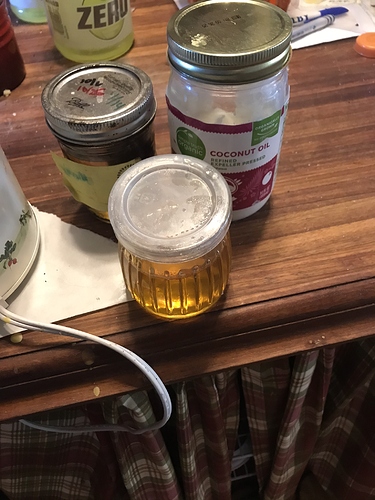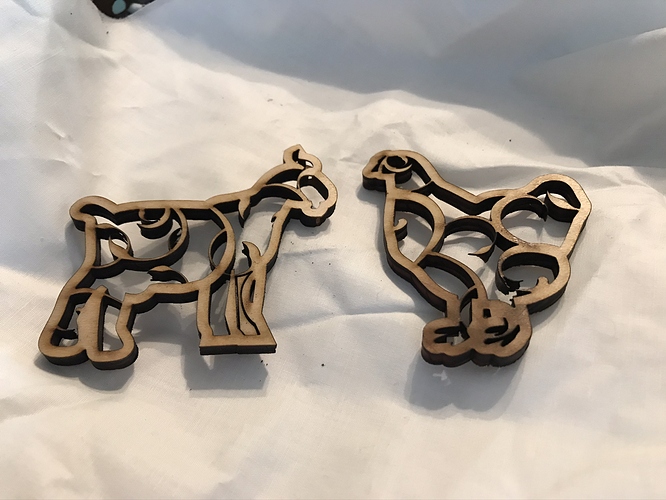 Super cool! Is beekeeping difficult in kansas? Its something the wife and I discussed. There is a horizontal hive design I was looking at.
It's pretty easy. We have a bee guy in Wichita who we buy from. We are pretty basic in our beekeepying with the regular hives. We aren't as big time as the guy down the road (just off of 61 at the Medora exit), but it works pretty well. We have to keep on top of things in the winter, but they're happy as clams in the summertime. We've converted the front half of our lawn to wildflowers, but we also have a sunflower farm (Gaeddart) just down the road.
If you want to check out the works, let me know, I'm happy to show off the hives.