I love when we use stuff from one of the other areas to fix things!
Are you making them for sale? If so Im interested in buying some.
I'm going to go to my acrylic supplier tomorrow the prototype worked but the bolts stuck up above batt gonna try to get a thicker piece I'll narrow down a price once I get it right
Got the new design today made using ¼ inch acrylic it is a better design.
I have donated a tester batt in the ceramic room if anyone wants to try it out
I can replicate either size wheel you need or if you need one for home I can customize to size.
Also can put your name or a design on batts or inserts if you want.
Selling for 25$ your choice 14"or 12" with 3 inserts additional inserts 4$ each
I've got some ceramic bats, too: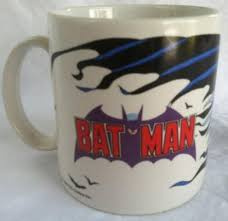 Just kidding.

Oh great you are fast. I'll put in a order for 1-14" bat that comes with 3 inserts. Let me know when you are done.
Those are awesome i definetly wanna get some after i buy a wheel

No problem Megan if your hole pattern on your wheel is different I can customize your batt to any size you need
I'll run out monday and get supplies what name would you like on your inserts?
Any special designs?
All done let me know when you would like to get together