Frank your stuff is so awesome. Does your maker page have an address or name?
Just Carol & Franks Maker Page here on the forum not sure how to do any additional advertising
Website, Facebook page, Instagram, or TikTok if you need direction let know.
I was needing some drown-proof watering bowls for my baby quail there was no local store selling them and amazon was a week out from getting them

so I asked myself am I a designer or not and I came up with this 3d printed file.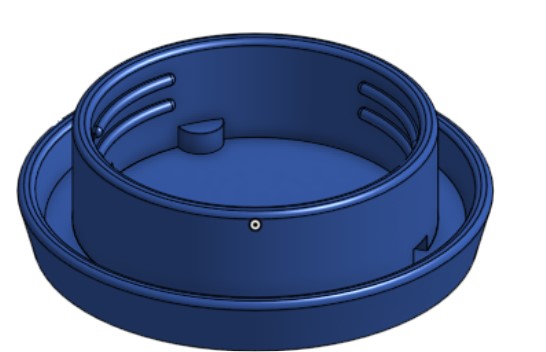 Here it is on my Etsy page STL Chick Poultry Drown-proof Waterer Printable 3D File No - Etsy
Do they thread on or is it a like a quarter turn to lock on?
It threads onto mason jar
Frank did you 3D print this or laser engrave?
which item are you asking about
Sorry Frank thought i had tagged it…the shadowbox
I cut the box & paper inserts out on laser, the frame was bought at dollar tree