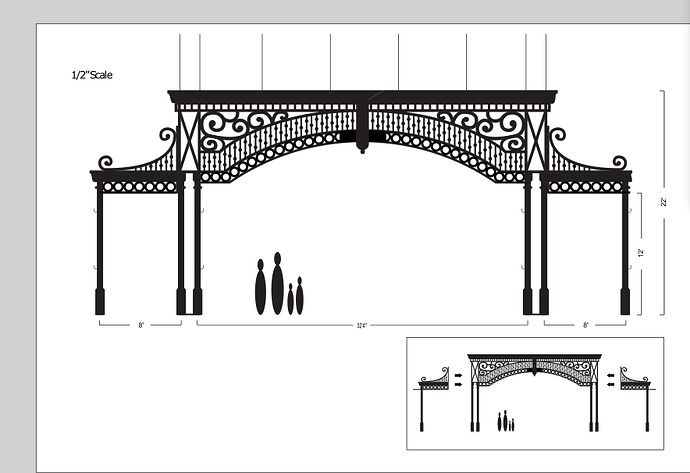 I am building a set my Christian Performance Theatre and would like to recruit some help in making the above. I know that I don't have the authorizations to use the equipment that is needed, but would love to learn how to do it and if someone is willing to work with me on this.
I would love to sit down with someone and describe what is needed and what we are trying to accomplish.
Any takers? Volunteers?