This thread is for quick updates on the latest work or updates on communal gardening. Happy growing!
I planted a row of sugar snap peas on either side of these two sections of the vining tunnel, and pansies in the mosaic garden and by the main entrance. Those spots have all been watered.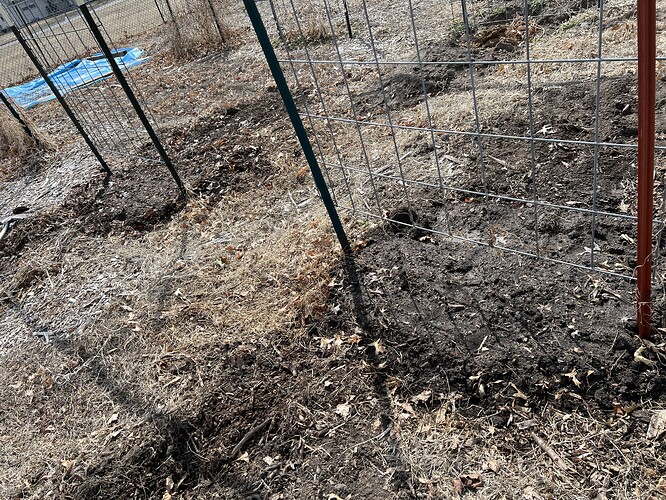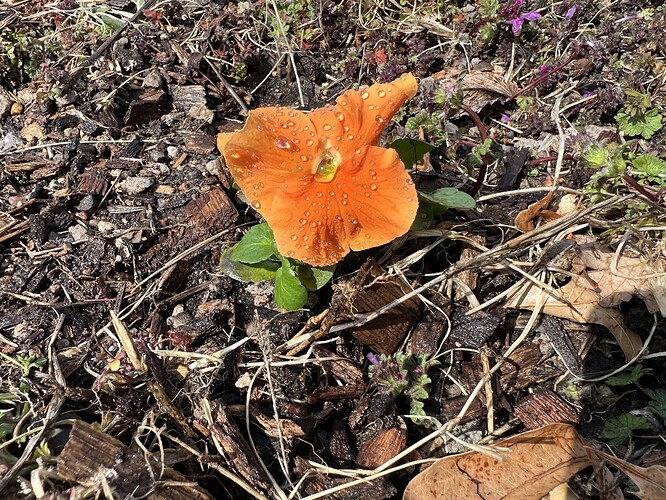 I planted lettuce under the cold frame Sunday.
Today I watered onions, bok choy, chard, small radish rows and pea seeds and lettuce seeds. Also watered all plants in boiler room except potted-up tomatoes. I want those to dry out before watering.
The chard and onions are sunburnt. My fault for not hardening them off properly. I think they will recover.
This bag has fresh seeds Extension brought us. There are bell pepper seeds in the bag, as well as radish and peas and more warm season vegetables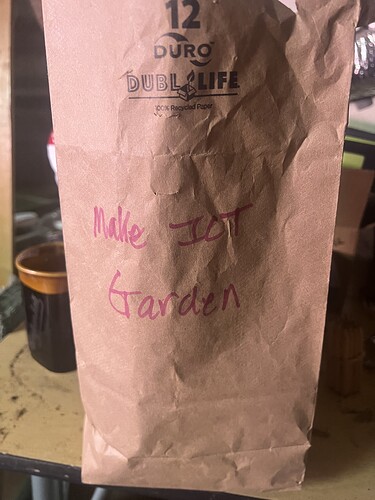 I watered all the daikon yesterday. Also, I checked the "greenhouse" this morning at 11, outdoor temp was 54 and it was 97 degrees inside!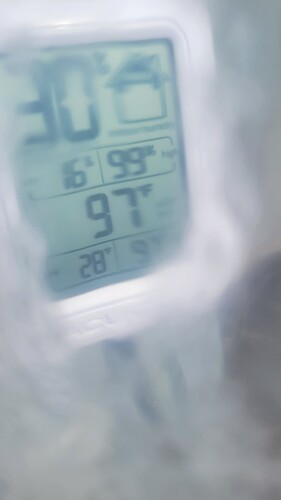 Nice! Sorry I had to jet yesterday–had to run home unexpectedly and give the car back to my wife. This is awesome!