This probably needs to be merged with the other post about it
I have one that y'all can have. I keep forgetting to mention it. I bought a lot of 4 awhile back even though I only wanted 2 of them.
Looks like this style: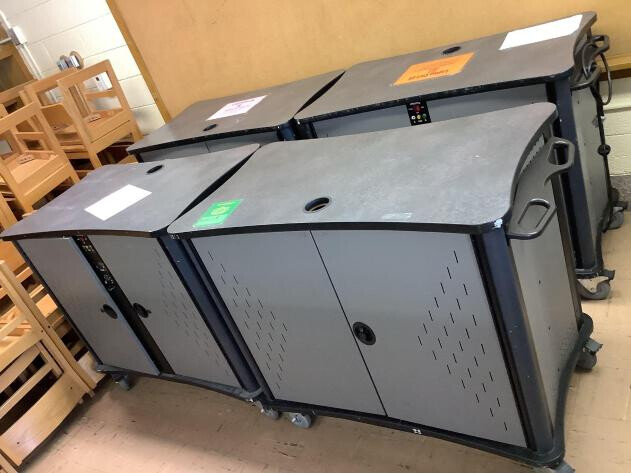 I was visiting a customer this morning but was supposed to be done an hour before that goodway lathe closed. But my meeting ran long and I missed my chance to bid. It sold for $500.



I didn't buy the robotic arm, my wife was appreciative