Making a bunch of mummy minions for candy bucket tricks will be giving candy too im not a pegan Lol!
Having a Halloween party with a bunch of friends they are putting buckets on table and were filling them up ! Then were having a chili feed and socialize. Good times!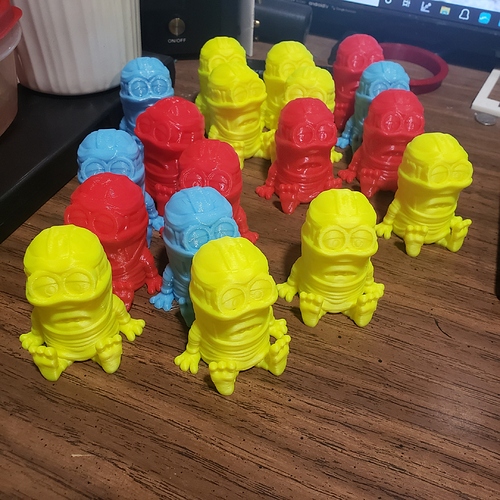 Also making treat bags for the neighbors 7 kids.