Not all making has to be things. Make yourselves a happy weekend everyone!
Share your happy and share some smiles.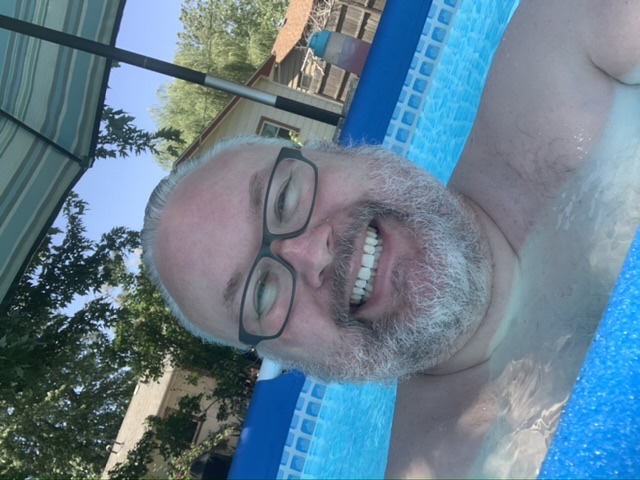 Today's affirmation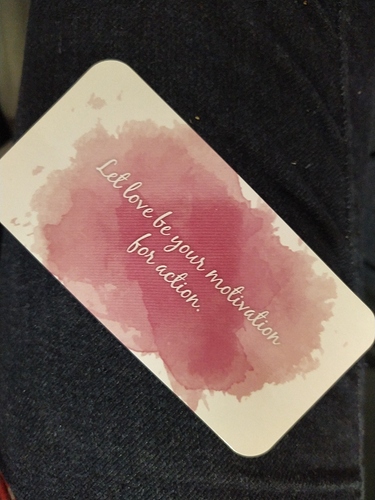 I went to MakeICT and help Roy with door frames and Kathy with priming some conduit.
Now my family is going to set up some yard game and play in the back yard.
All in all I think I've done a pretty good job of following my guidance for today.