In these trying times would like to take a minute to reflect on something small that makes me happy! Please feel free to keep this going would love to hear some positive stuff from others like myself!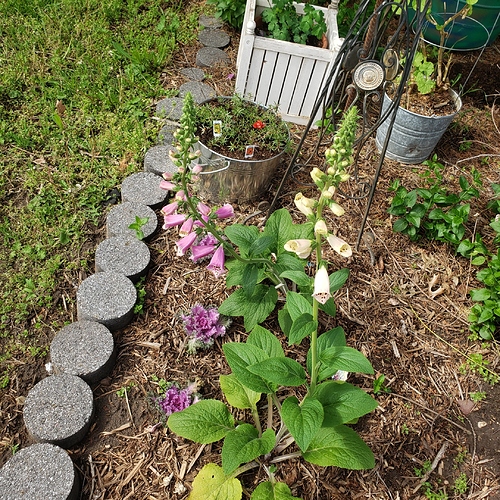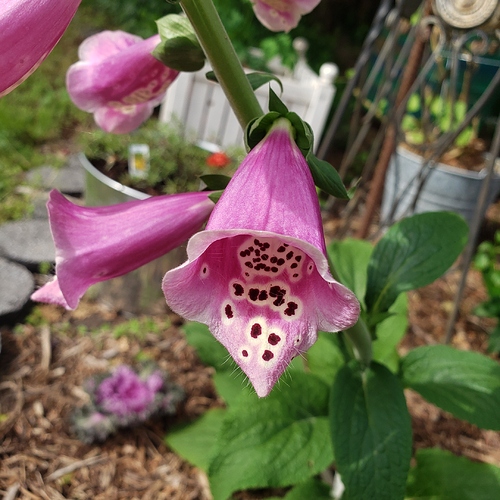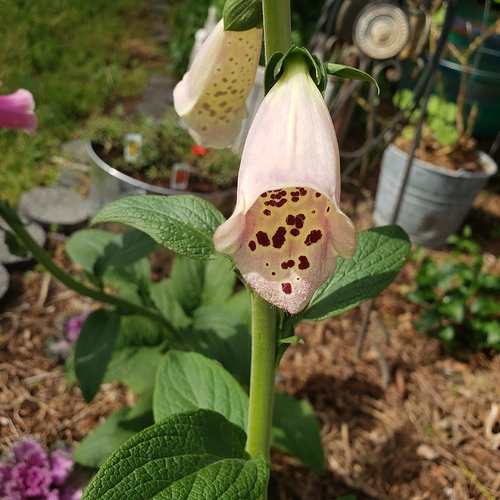 My wife loves this time of year I love to see her eyes light up when it is past frost and we can start putting plants in the ground.
But I personally always have a few I like to plant too this one pictured above is a personal favorite its stunning vivid colors on its bell shaped flowers makes me happy.
Foxglove