Thanks to @cathyb the small limbs have been stripped. Any wood turners want the rest of it. SYOCS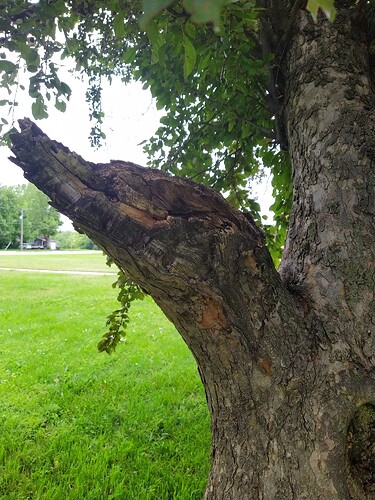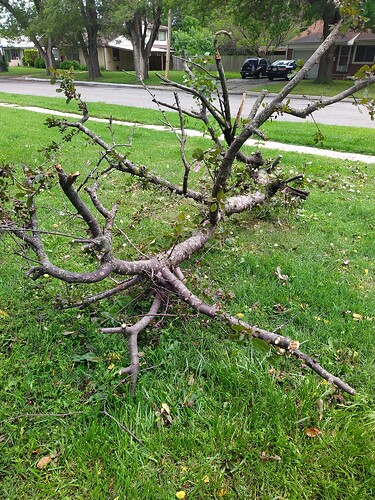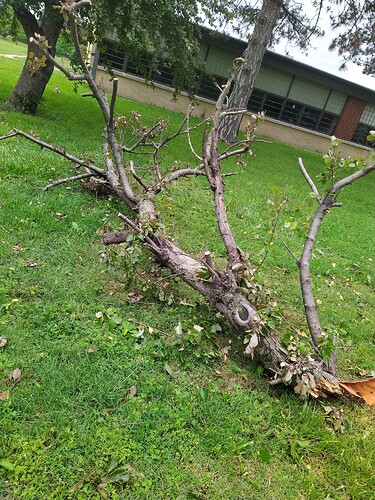 Sequel to Black Hawk Down?
I can haul this off if needed?
That would be great because it's still there and I think we've let it be for long enough.
Ok, I'll pick it up in the next day or so.