We have updated the glazes in the studio and @ScottS has been working hard on some amazing new sample cups that we'll be glazing to replace the old sample tiles. Stay tuned for those, they're really going to be very nice.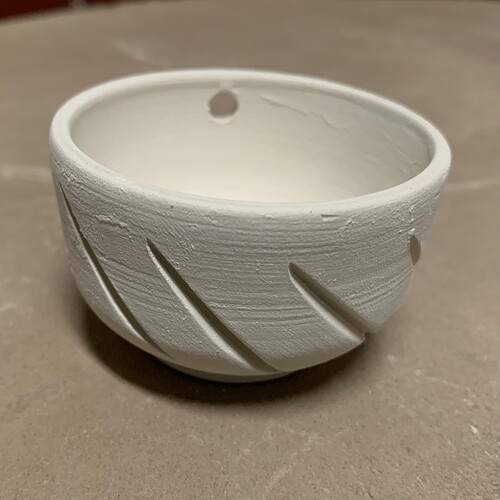 Because of supply chain issues, Amaco has not been able to produce and ship many of their glazes resulting in shortages of many of our regular glazes. Evan's has been waiting over two months and still doesn't have a ship date set for their resupply and don't know what they'll be receiving.
So we have had to substitute with other brand glazes for similar colors. These are all well marked and we hope they work out well. If you have feedback from using them let me know so we can update the glaze list with instructions for everybody.
In addition, Duncan Renaissance glazes have sadly been discontinued by the manufacturer.
The glaze list has been updated with a fresh copy up in the studio.
Please, remember that glaze is 75 cents per ounce. There are payment envelopes next to the blue cash box by the door. Put your name, date, and write 'glaze' on it so we can track it.