Don't let this amazing fall weather fool you! Soon enough it's going to be miserable, hot, humid, and gross again (maybe even tomorrow, who knows!). I'm happy to report work began last night!
Going, going, gone: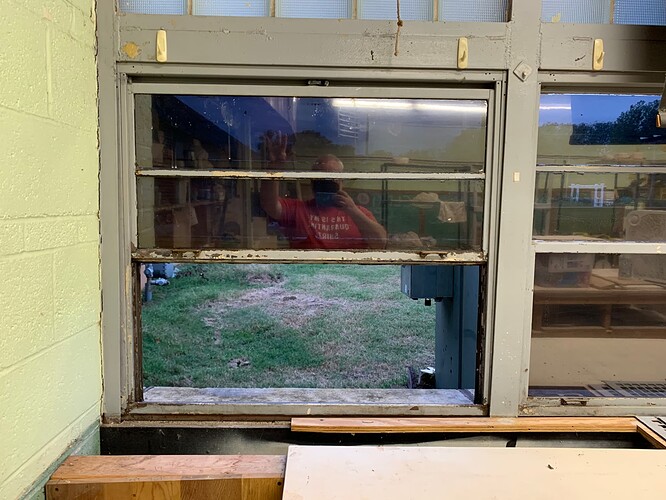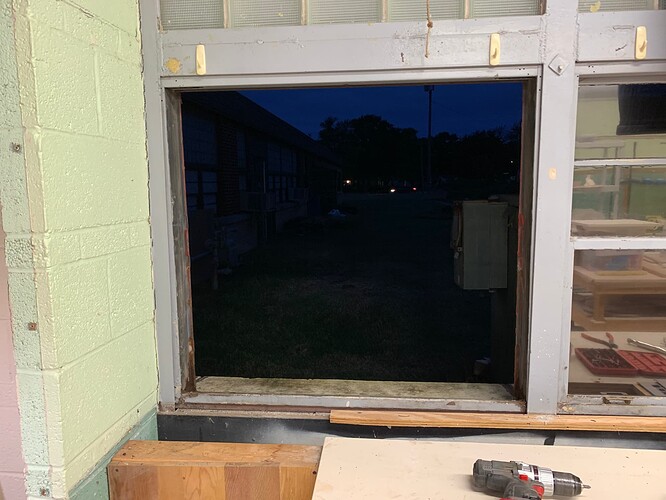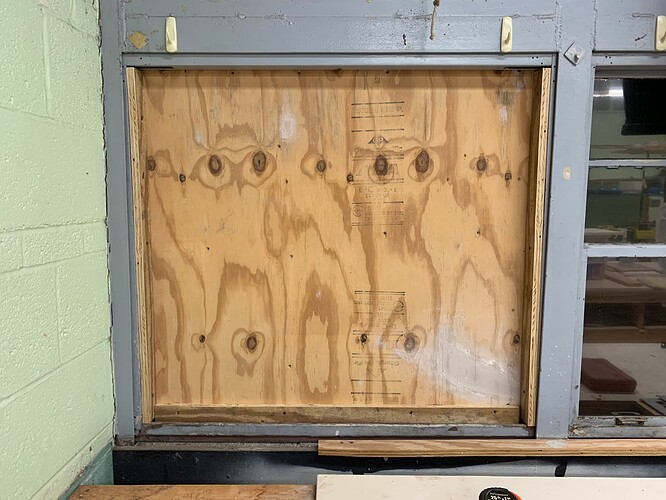 I'll get this painted up and weather sealed this weekend so work can continue next Tuesday.
Thanks to our great Facilities Team for your continuing hard work making our Makerspace! Work nights are Tuesday's every week, and there's always something to do.