Has anyone elses app icon become a bit of an eye test?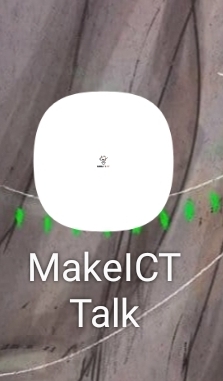 Here is mine. Samsung S8 edge
···

On Mon, Sep 12, 2022, 15:08 Michael Atherton via MakeICT Forum <noreply@talk.makeict.org> wrote:

| MAtherton Jewelry Lead
September 12 |

Has anyone elses app icon become a bit of an eye test?

---

Visit Topic or reply to this email to respond.

To unsubscribe from these emails, click here.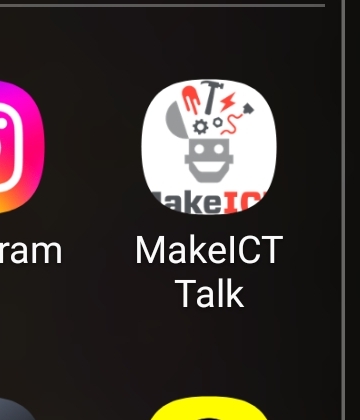 Nope. What OS/app are you using? I assume it's just a browser link of some kind. The browser typically just grabs a site icon and uses that. Pretty sure we haven't changed any of that in years.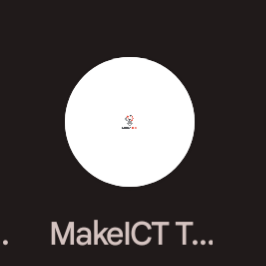 On my Pixel 6.
It goes weird sometimes on my PC with Chrome. It tends to look like one of the other icons though. And then it just gets better.
Yes. Two different Discourse forum links that I use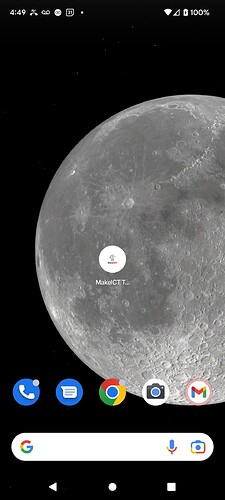 have done that recently.
[Unmodified Android 13 launcher on Google Pixel 6a]
Samsung Note 9, Android 10 with Firefox as the browser.

I thought it was supposed to be only the head of the robot.
Galaxy S9
Its the app that you can grab from the website.
Ummm…
::shrugs::
Edit:: looks like its a chrome extension thingy.
So, at least for me, the app became non-functioning after the logo became not much bigger then a pin head. Had to uninstall then reinstall.
Was it at least 3 times bigger after you re-installed it?
Seems like it's a bug with Chrome on Android. The "app" that gets installed is just a link to the webpage in Chrome, just without the URL bar and menus and such.
I did find a discussion on Discourse Meta that indicates it has been confirmed as a bug in a Google APK. It is a pretty amusing issue.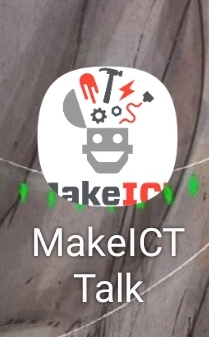 It has become adequate.
it's too small for me now… also: notifications have stopped working.
Well, you can uninstall and re-install like Michael did and that will probably fix it. Not much we can do about it on a larger scale. Just have to wait until Google fixes the APK.
A few days ago, I uninstalled, reinstalled, and fixed it. Now it's like, OH NOOO00ooo°°°… Shrinking again.
I know we can't fix it. Just thought it was funny and wanted to share.

SAME. I suspect it will be a continuous loop of shrinking and reinstalling until they fix the bug.
At least it's a completely painless "reinstall". All you have to do is go to talk.makeict.org in a web browser, hit the three dots in upper right corner and hit "Add to home screen", confirm and drag it to wherever it was. (The option to add to home screen shouldn't be displayed until you "uninstall" the existing one).