If you would like a specific color please let me know. FYI, I can't find any of the translucent/transparent colors with hatchbox. I am going to evaluate some other brands.
I did dropped of 1 spool of silver and 1 spool of blue. I ordered purple, but amazon sent an off brand with no label, so it is going back.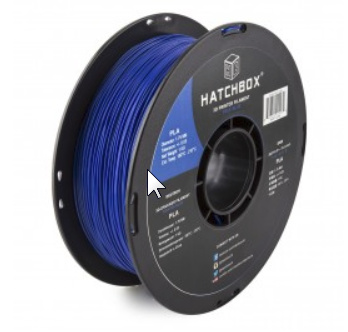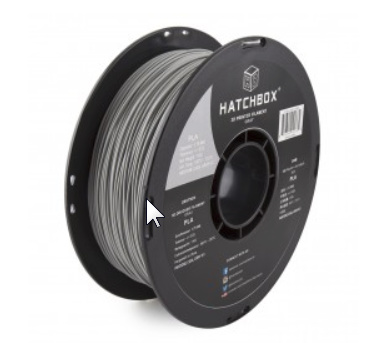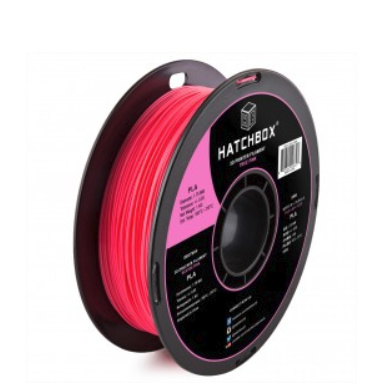 There is some pink that is waiting to ship.
Tom Bloom
Fab Lab Lead